Skip to Content
Expertise You Can Trust
River Hills Properties LLC and our agents have extensive experience selling homes in the Mohawk Valley of NY. We get top market value for our clients. Smart selling can be the difference between being a part of an exciting bidding war between interested buyers or resorting to lowering your price to try to regain market interest.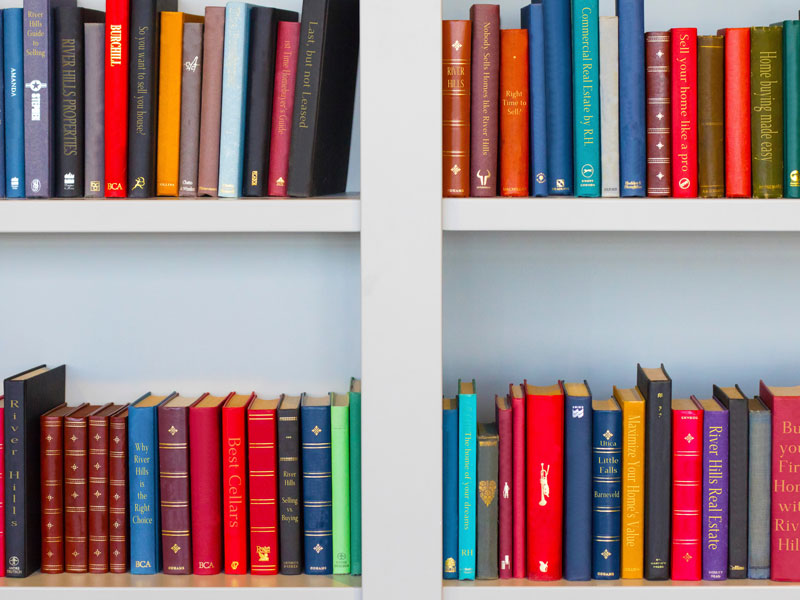 Dedicated to Sell
Our agents are dedicated to ensuring that the sale of your home is a success garnering the most interest from maximizing exposure through our network and resources.
It doesn't matter if you're a few months or several years away from putting a For Sale sign in your front yard. Knowing what to expect is important to your success. It may seem like a huge undertaking to put your home on the market, host open-houses, and close a deal, but it doesn't have to be with River Hills Properties. In fact, we handle most of the work for you! After all, that's what we're here for.
Tips to Successfully Sell Your Home
Provide a Trusted Agent
An agent who knows the market is crucial. We know about desirable neighborhoods, school districts, retail shopping, and close amenities and we will provide you with honest feedback about your home's sale.
Timing
When to list your home deserves careful consideration. Not only should you consider where and when you are moving to and how quickly you need to sell or how long you need to stay, but seasons like spring and fall have better sales results than winter and summer.
Price
Price too high and you'll be forced to lower your price giving buyers the negotiating advantage. Price it too low and you'll leave money on the table. Our agents will provide you with in-depth market analysis and comparable sales to make an educated decision on starting price.
Stage Your Property
Declutter, depersonalize, and touch up. Our agents will help you take those three easy steps to allow potential buyers to picture themselves in your home.
Marketing
This is what the team at River Hills Properties does best. Using our extensive network, online listings, and available resources, we will get the word out about your listing and open houses to prospective buyers and their agents.
When Is the Right Time To Sell?
While there are better parts of the year for home sales, ultimately, the right time to sell a home will be up to the seller. There are many factors that can come into play that will determine if you need to sell your house or not. It could be life changes in your family, at your job, or in your financial situation.
Regardless of the reason, there are considerations to keep in mind when deciding if it is the right time for you to sell your home.
Life Changes
New Job.
Being closer to aging parents.
Better School District.
Seasonal Changes in Real Estate
The nicer weather will cause a higher influx of people wanting to buy and sell their homes.
Upgrading or Downsizing
Need more space for a growing family.
Need less space because family is moving out.
Finances
Before putting your house on the market, you want to make sure that you have been in your house long enough to where you have gained enough equity in your property to use as a down payment on another property.
You also want to make sure that you do not owe more than your house is worth.
You want to make sure you have enough cash flow for moving costs and to purchase your next home.
Housing Market
If inventory in your area is low, then it might be a better time to put your house on the market. Buyers may pay top dollar for a property if inventory is scarce in the area.
Consult with a real estate agent at River Hills Properties to find out if now is the right time to consider putting your home on the market.
Contact Us Today to Schedule an Appointment