Skip to Content
We've Got This
All Realtors say they're different. Each Broker, each agent is number one in this or number one in that. And for some buyers and sellers, that's OK. But you're not just some buyer or seller. The buying or selling of your home – where you make memories with your family, where you live your life – is the largest and most important transaction you'll ever make. And you deserve more than a friend of a friend to put up a sign out front, or drag you around the county looking at listing after listing.
You deserve more. Your family deserves more. You deserve RiverHills Properties. We've got this.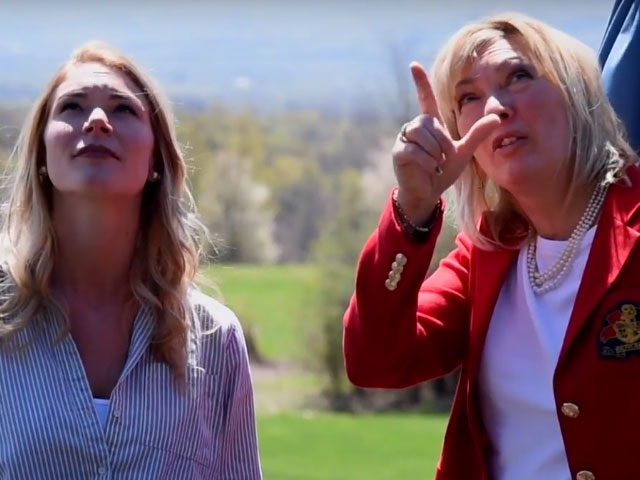 Here's Why
At RiverHills Properties, we are more than just agents. Sure, we have the training and the certification and the licensing other agents have. But for us, walking you through the process of buying or selling a home is our mission, and getting you through to a successful and rewarding conclusion is our only priority.
When you hire other agents to sell your home, you get showings. When you hire one of us, you get an on-site sales consultant whenever a prospective buyer visits the property. We won't leave it to the buyer's agent to represent your home for you, we will be on hand, each time – every time – an interested party steps through the front door. Your home won't show unless we're there to personally highlight all those fine points that have made it your castle. It's our job to make sure prospective buyers love it just as much as you and your family does.
We take this concept so seriously, we even have a company policy built around it. Unlike most homes for sale, we won't leave your castle guarded only by a coded box hanging from the doorknob. No one will have access to your home unless we're on hand to let it happen. You won't need to worry about an unexpected showing or a surprise call just before dinner with a half-hour escape window.
You don't need to worry about the cat getting let out during a showing. We've got that handled, too.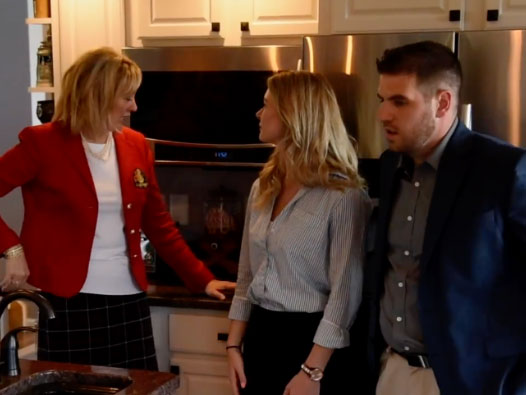 We'll Be There
All the way through the process, we'll be there. Inspections, appraisals, walk-throughs – we're right there by your side. We've got this.
The short story is this – our job is to take away the stress of your real estate transaction. We're here to make sure you get to live your best life while you go through your biggest life changes. Give us a call, and give us a chance. We'll prove everything you just read – every word.
We're the Team at RiverHills Properties, and we've got this.
Your Full-Service Real Estate Agency
Buyer's Services
Let us help you find the home of your dreams. Whether you're a first-time homebuyer or you've been through the entire process before, our agents are passionate about finding you the right home.
Listing Services
Nobody sells a home like River Hills Properties. From the listing to the inspection, appraisal, and closing, we're with you every step of the way.
Commercial Real Estate
For buyers and sellers, our staff specializes in commercial real estate transactions for all types of businesses and property types; retail, manufacturing, professional office properties, and more!
Residential Real Estate
As the premier realtor agency in the Mohawk Valley, we have an amazing list of residential homes and properties for sale that are available to see. Whether you're a lifelong resident looking to move up or scale down, or you're new to the area, we are here to work for you!
Contact Us Today to Schedule an Appointment