Skip to Content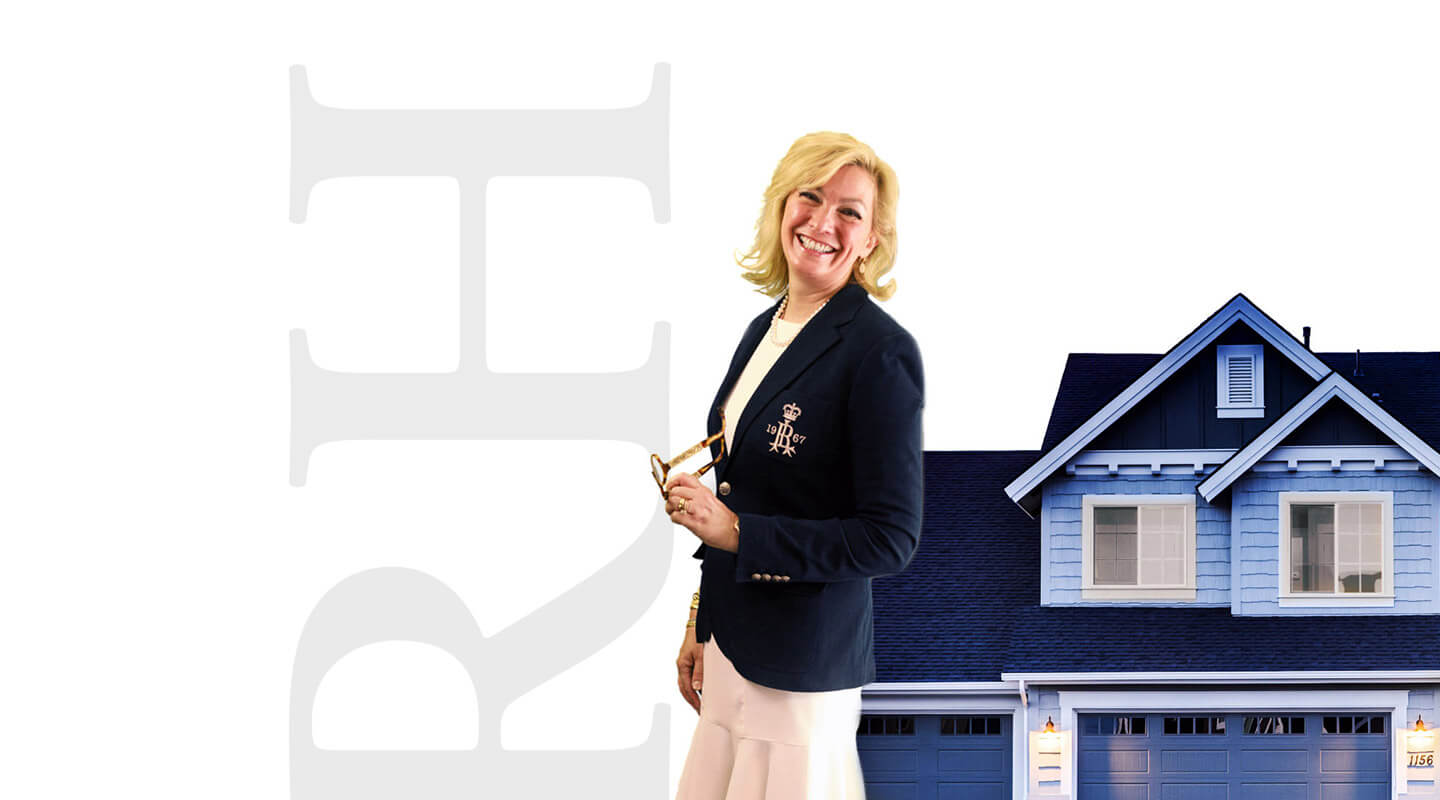 The Mohawk Valley Is What We Do.
Why Here, and Why Now
Chips, nano, high technology, manufacturing, and distribution. Agriculture, energy, and entertainment. The Mohawk Valley is the destination for billions of dollars in investment, growth, and development. The increase is staggering, and better yet – it's happening right here in the Mohawk Valley. Hospitals, multi-use sports complexes, waterfront projects – the growth never stops. It's time to act. Things are happening in the Mohawk Valley – not soon or someday – but now. The time to take advantage of the prosperity of the region has never been stronger. And the opportunities have never been greater. If you've been thinking about buying or selling, let's talk. We've got this.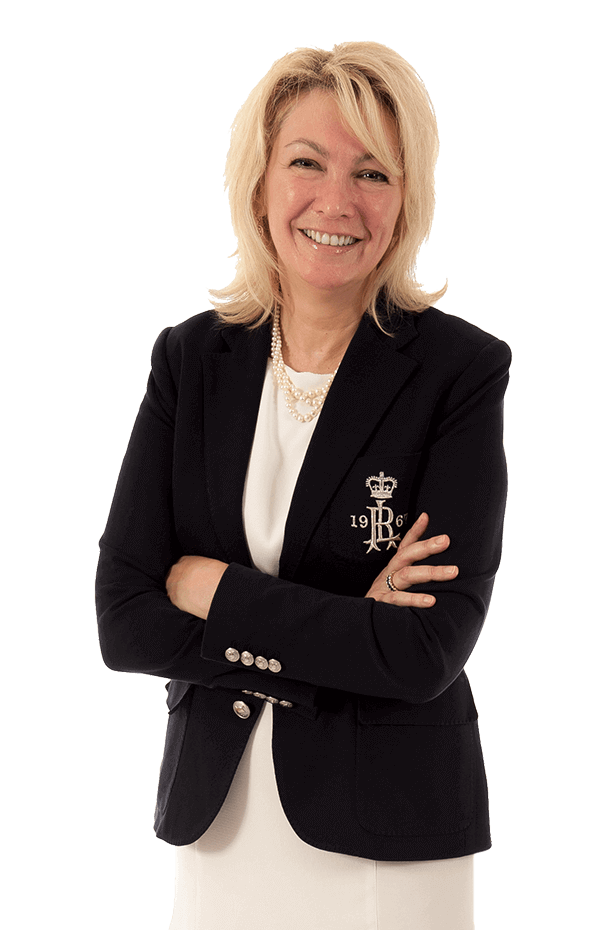 Why Choose River Hills Properties
From one end of the Mohawk Valley to the other, industries are gearing up for an exponential growth spurt. Thanks to an influx of high-paying jobs from high-tech firms, the entire region is set to experience a rebirth like none other. Our resurrection will be one of prosperity for each one. As new jobs relocate to the area, we all stand to share in the coming prosperity. Services, finance, retail, trades, and even higher education will play a role in the New Mohawk Valley.
We Are There for You Every Step of the Way
We understand the importance of the biggest financial transaction you'll make – your home. We know the decision is also one of the toughest ones you'll make, so we take our role in the process seriously. We do so in various ways. For example, we are always there when you show your home. Our "no lockbox" strategy ensures you have absolute control over when we show your home to prospective buyers. No other agents will be present without our presence. As for homebuyers, you can expect us to work with you to make sure the decision is one that suits your needs – we always tell you what you need to hear, not what you want to hear.
River Hills Properties proudly serves the Mohawk Valley as your #1 local, organically grown independent real estate company in sales. In fact, we achieved #2 ranking in sales on our Multiple Listing Service (MVAR) a third year in a row! (2019, 2020, & 2021)
---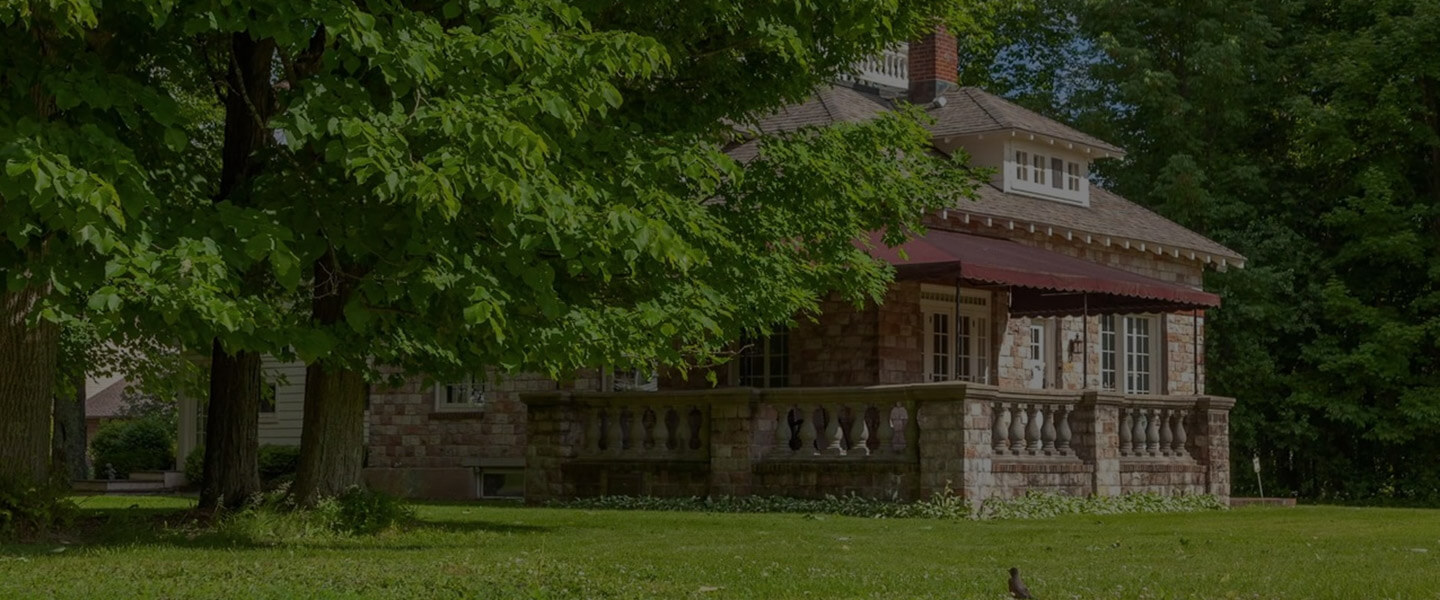 We Are Committed to the Mohawk Valley's Growth
We are an independent office – which provides numerous benefits. But perhaps the most significant is we do not pay fees to big brokerages in other states. Everything we do and all our efforts stay right here – in the beautiful and thriving Mohawk Valley. We are proud to support the people who live and work here. We proudly serve all of central New York, with offices in Little Falls, Utica, and Barneveld.
Client Reviews
From the first day we met Robin and her husband Bill we knew we would be dealing with professional, knowledgeable real estate people. Robin covered every aspect of the selling process and left nothing out. They know the market and their clients extremely well. They are excellent communicators and always available for any questions or concerns. They are very honest and took the time to get to know us as sellers and also learned everything they could about our house so they could be well informed when dealing with buyers and other realtors. We can't recommend them enough. They were very professional from sign on to closing.
My wife and I have bought and sold a number of houses during our 30+ years of marriage, hands down Robin is the most knowledgeable, personable, effective and professional realtor we have ever used. If you are looking to buy or sell a house in upstate NY do yourself a favor and contact Robin at Riverhills Properties LLC.
Thoroughly professional, knowledgeable and hard working. Excellent. We were treated as if we were her only clients. She identified concerns of the buyer, helped me to find help in addressing them and coordinate solutions to all problems identified. We could not have closed successfully without her help and that of the people she found for us. I would recommend Robin without reservation.
Robin and Bill were great to work with. They are knowledgeable, professional and straight forward with their recommendations and advice. They worked harder than any realtors I ever dealt with, making the whole process much easier for us.
I can only say that Robin Mongeau and Bill at Riverhill's Realty are the absolute best. I will refer all future Real-estate dealings to Robin and Bill because they are kind, easy people to talk to and made me feel confidant and comfortable from day one.
Joan assisted me in finding a new home under great pressure. I was looking for a home as quickly as possible. Joan did a fantastic job really providing her expertise on the homes that we looked at. She is fantastic to work with and I would recommend her to anyone looking for a home.
Made it easy for us. Great communication which allowed us to make informed decisions. We now know why they are the most trusted Real Estate company in Central NY!
Contact Us Today to Schedule an Appointment
Please be advised that prior to showing a purchaser a property: (1) we require identification from a prospective purchaser, (2) we may require a purchaser to sign an exclusive brokerage agreement and (3) we do require a pre-approval for a mortgage loan in order to show a purchaser properties.