Skip to Content
Helping Buyers
Buying a new home is a major life event and one of the biggest investments you'll ever make. No matter if you're a first-time homebuyer or a seasoned veteran, the buying experience can be a very stressful process. The same can be said about purchasing a commercial property or a second home to be used as an investment rental property. But when you work with the experienced real estate professionals at River Hills Properties LLC, the home buying experience becomes stress-free. And most importantly? You'll understand the process every step of the way.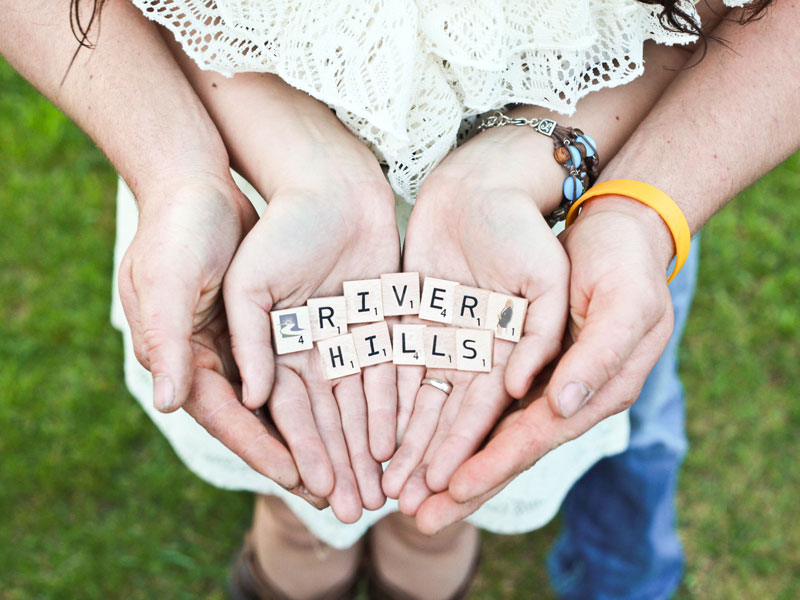 Find a Knowlegeable Real Estate Agent
There are a lot of things to consider and thoughtful decisions to be made throughout the home-buying process. Many of those decisions will affect how much money a mortgage company will lend you, how much you can save on the purchase, and when you can close on your home. That is why the first step of choosing a real estate company and finding an agent to work with is so critical to the success of your home buying experience. Choosing River Hills Properties ensures that you will have a knowledgeable and caring real estate agent by your side the entire time.
The Home Buying Process
Starting with choosing an agent, your home buying journey will generally look like this:
Find an Agent
Market knowledge, years of experience, and a large network are all things to consider when making your choice.
House Goals
A River Hills Properties agent will be looking for properties to show you that fit your criteria. The more we know about your goals, the closer we can get to finding your ideal home.
Pre-Approval
Sellers want to sell their homes as quickly as possible. Being pre-approved will get a seller's attention when you make an offer.
House Search
Using the information discussed in defining the type of property you're interested in, you and your River Hills Properties agent will view homes together at open houses and showings.
Make Offer
When you've found the perfect home within your budget, our River Hills Agents will make an offer on your behalf.
House Inspection
The home inspection is a crucial step in the buying process. It allows an unbiased inspection of the property where a licensed inspector can alert you of any potential repairs and concerns pertaining to the house before you sign anything.
Appraisal
The bank will determine the value of the home that they will be lending money to purchase.
Hire an Attorney
Your attorney will begin a Title Search and Abstract Update. Our experienced agents work directly with attorneys to secure the necessary paperwork.
Contact Insurance Agent
If you don't have a relationship established with a home insurance provider, our real estate office has local referrals to help with your search for coverage.
Clear to Close
Once the bank has all of the necessary paperwork to close, it's time to complete the deal.
Congratulations!
Get the keys and move into Home Sweet Home!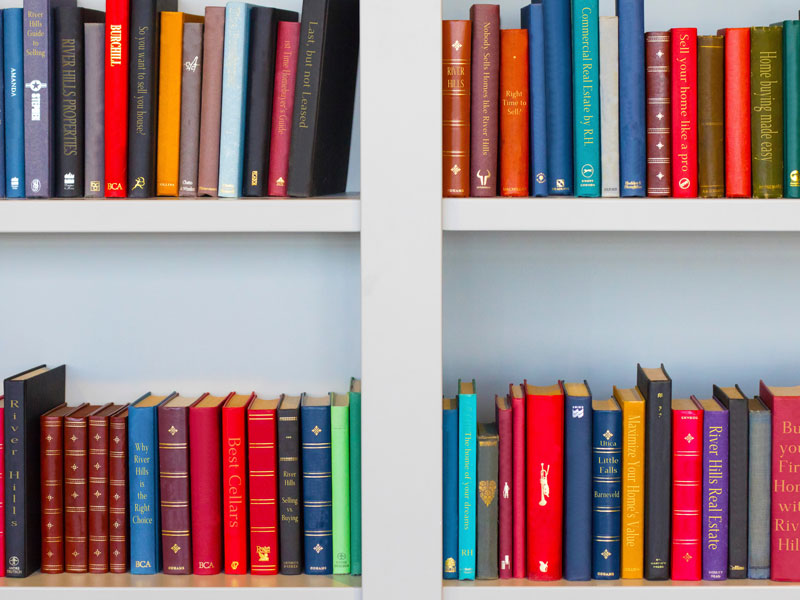 Things to Look for in Your Dream Home
While you'll have your own wish list of criteria you'll look for when purchasing a new home such as square footage, number of bedrooms and bathrooms, or an open kitchen – there are important aspects of a home to keep an eye on when visiting homes for sale. Make sure the home inspector gives you an idea on the condition and age of:
The Roof
Windows
Heating and Cooling System
It's also important to keep an eye out for signs of:
DIY Maintenance
Mold and Water Damage
Deferred Maintenance
Plumbing
We use a lot of water in our daily lives. Between showering, washing dishes, and doing the laundry, it's important to know you have a reliable plumbing system. Don't be shy to flush the toilets and turn on faucets. Make sure your potential new home has good water pressure.
Deal Breakers
Just as important as knowing what you want, it's very important to know what you DON'T want in a home. In either instance, if you're expecting something that's not there or can't live with something that is there, keep looking.
Picture Your Personal Touch
Don't get hung up on little things like the color of a painted wall. That's an easy change you can make yourself. See past simple cosmetic choices and picture what you'll do with the house.
While we list many things here to be mindful of when house hunting, the one thing to keep in mind is that every house on the market is going to need a little TLC from the new owner. Don't view this list as a deal breaker for any potential home you like but it's important to keep these in mind as some buyers are more willing or have the financial ability to deal with certain issues more than others.
In general, when viewing a home and having it inspected, you want to get into every room, touch every light switch, faucet, window, and door, checking for functionality and quality. Leave no stone unturned and as few surprises as possible come move-in day.
Contact Us Today to Schedule an Appointment